Hi Guys!
I love a good matte liquid lip, and Jeffree Star's Velour Liqud Lipsticks are hands down my favourites to use! Slowly but surely I'm building up my collection so I thought today I'd do a quick review on the shades I have so far! I only have 3 shades but I get so much wear out of them! I haven't been quite brave enough to try any of the bright crazy colours yet (one day I'll rock a yellow lip) so the 3 colours I have are definitely some of the more wearable shades in the range!
First up is Androgyny. This was actually the first liquid lipstick I ever bought from Jeffree Star Cosmetics and it kickstarted an obsession! Androgyny was the shade that I first remember hearing everyone talking about, so as soon as I could get my hands on it I did! On Jeffree's website, Androgyny is described as a 'Sultry, plum mauve, matte', and I think this suits it so well – everytime I wear this colour I instantly feel more put together and done up (and a little bit like Beyonce's 'Run The World' needs to accompany me wherever I walk… please tell me I'm not the only one who plans a soundtrack to their life haha!)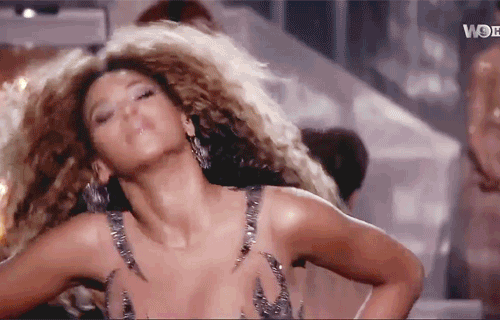 Next up is Rose Matter, which is described as a 'soft neutral coral' – It's a really pretty bright pink that I think is such a wearable colour. Rose Matter smells soooo good – I live for the Root Beer scent! This shade is one that I always get compliments on, and I can't wait for Spring and Summer to arrive so I can get some more wear out of it! I do find that it tends to turn out a little bit brighter than what it looks like in the tube and almost leans towards a strawberry colour on my lips (it could just be my very pale skintone), but I still think it's lovely  to wear; it's the perfect mix between a shade that is bright but still so wearable!
Lastly is Chrysanthemum – this might just be my favourite! On the website it's described as a 'sparkly soft nude' with 'glitter throughout'. I kind of ordered this one on a whim not really knowing what to expect… and I'm so glad I did! It's the prettiest colour ever – a very pale nude with these amazing specks of gold glitter. One thing I love about this Liquid Lipstick in particular is how versatile it is; if you apply different lip liners underneath it completely changes the shade, and I know a lot of people found that they were able to make it a lot more wearable for them by doing this! This is the lipstick I reach for whenever I'm going out for the night; It's so low maintenance to wear and looks fab with darker, more dramatic eyes.
The consistency of these products are all pretty similar – they are completely liquid when you apply and then they dry matte within the space of a few minutes – and when I say matte, I mean matte. Once they're dried down they really don't budge – It takes me longer to remove them than it does to apply them! The only difference here is Chrysanthemum, which is more thicker in texture and takes a bit longer for me to apply completely opaque, but I think this is probably down to the glitter for
mula and doesn't put me off the product at all.
The lasting power of these are amazing – I can wear these out all day knowing that they won't move. The slightest bit of transfer happens whenever I eat or drink (but y'know, that's pretty much a given and nothing a little touch-up doesn't fix)
I ordered all of my Jeffree Star products from over at http://www.beautybay.com, who I highly recommend using to make sure the products you receive are 100% legit- let me know which liquid lipstick shade is your favourite and whether you've used and would recommend anymore products from Jeffree Star Cosmetics!
Love, Charlotte xoxo